This is a collection of different Poster or Book cover designs I have done and enjoyed over the years.

The first was a redesign for a movie for an assignment in school, which of course I picked Marvel's The Avengers! It was done full within Adobe Illustrator and was printed in the end.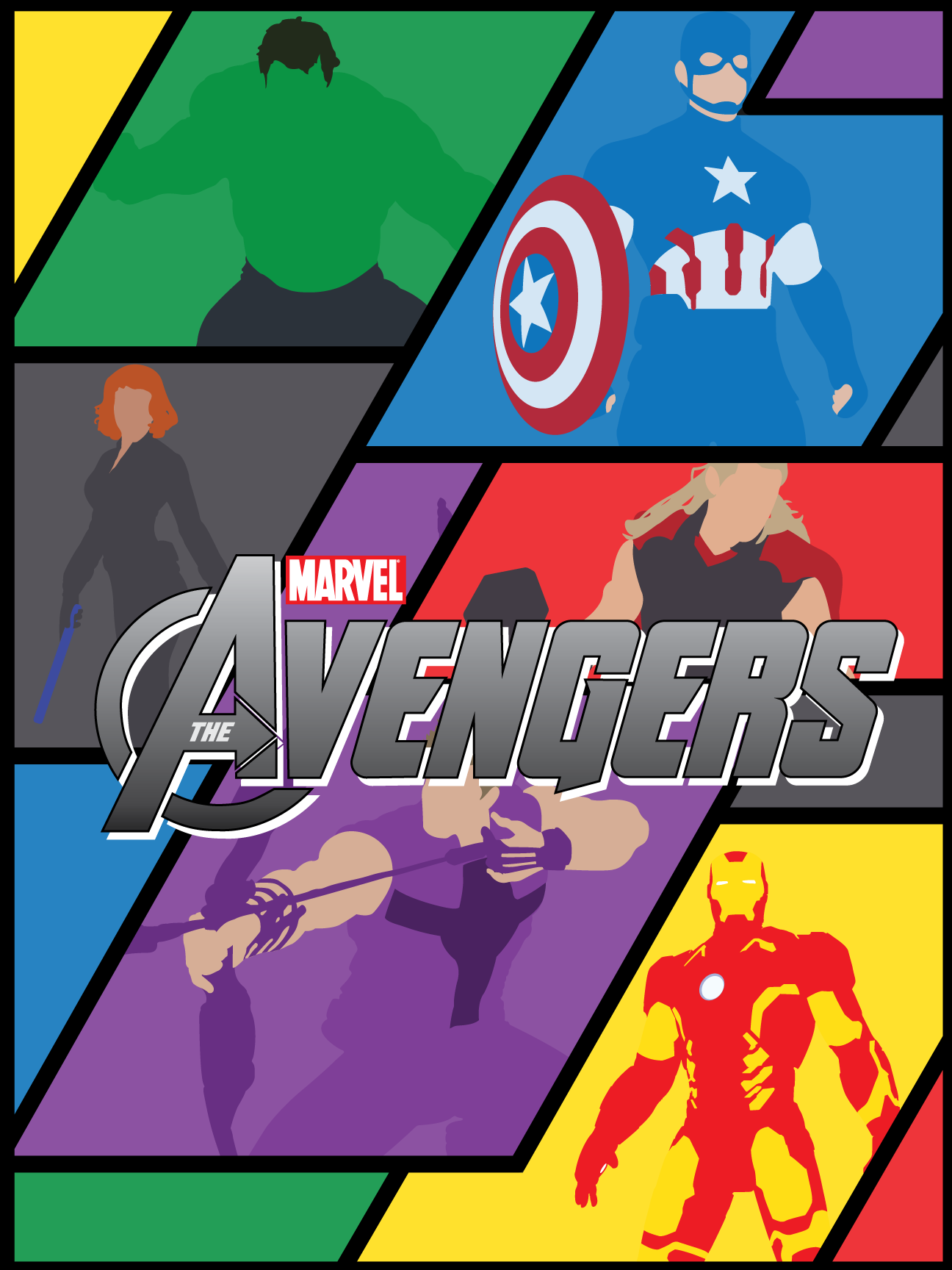 The next two are from two books that we got to pick out of and redesign a book cover for it. The first was typography based, the other did not have this restriction. Both done fully in Adobe Illustrator.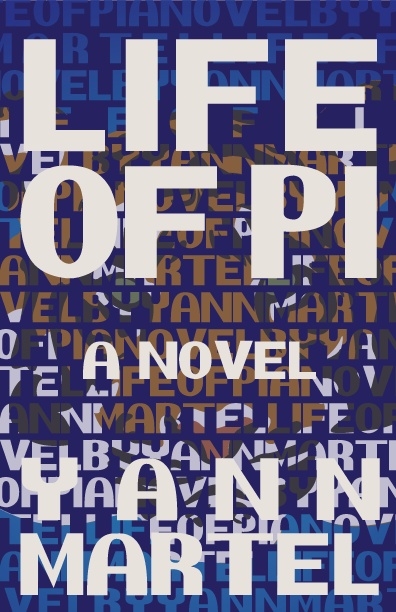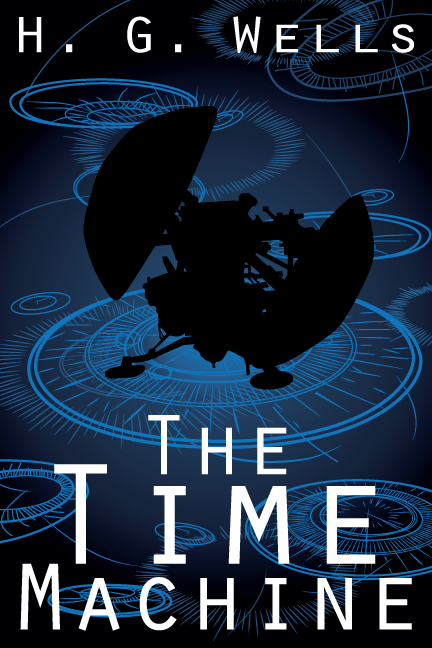 These three posters where an assignment where we had to pick a place fictional or not, and create a travel poster for the place using only typography. The place chosen was a fictional town called Beacon Hills from a TV showed called Teen Wolf.