Here is many different business cards I have created all with in Adobe Illustrator for multiple reasons, whether personal, for school assignments or for other clients.

The first being a personal business card that I did a few years back for an assignment at school.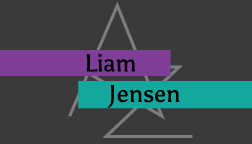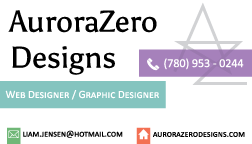 This business card was a part of an assignment, basically being a mock client. I have both versions I created because I liked them both so much, and to show others how much one colour can effect the image and give it a different meaning and feelings.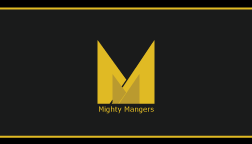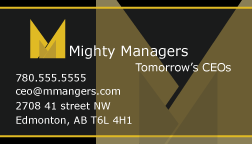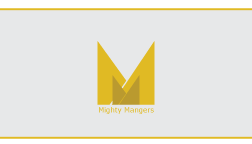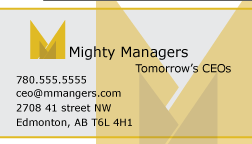 This business card was done for a client recently, being a recent part of the stella & dot company and they don't have set business cards she came into contact with me.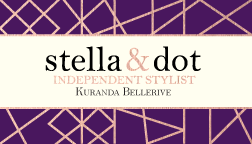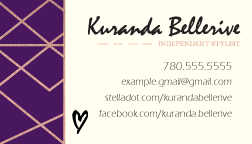 This business card is currently in the works but it is a personal business card for a client. She has yet to pick where back she likes more...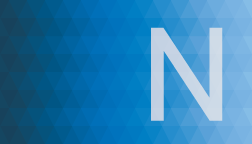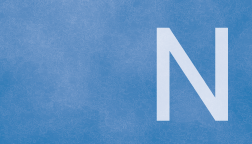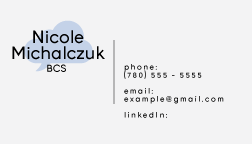 This card design was another assignment where we were asked what out style was like, and then asked to create a business card using the opoosite styles than the ones we usually done.